WILL-WRITING SERVICE
We keep your Will secure on an annual or lifetime basis to enable the Testator and Executor of the Will to gain access to the Will when needed.All our Testators are also issued special Will Custody Cards for easy reference. We will also give them a copy of our unique "Personal Assets Inventory Booklet" to help them organize and track their assets and liabilities.
The Professional Will-writing Services Offered Are:
⦁ Professional Will-Writing Service in English
⦁ Professional Will-Writing Service in Chinese
⦁ Professional Will Translation Services from English to Chinese
⦁ Professional Will Translation Services from Chinese to English
⦁ Executorship appointment
PROFESSIONAL WILL-WRITING SERVICES IN ENGLISH AND CHINESE
This is one of the core services provided by the Company which offers value for money in a professionally written Wills. It is available in English and Chinese, which is the first in Malaysia, using our unique comprehensive Will writing system. With the usage of English or Chinese language to suit the preference of the Testator, the Will undoubtedly can represent the clear expressed intentions of the Testator. The service is offered to our clients who wish to have their Wills written in Chinese to be accurately translated to English to facilitate the process of applying for Grant of Probate in the future. 

The translation is accurate as it uses the same comprehensive Will-Writing system.This translated copy may be used to obtain endorsement by the Court Interpreter when applying for Grant of Probate. The translation service is also available where the Will is written in English and translation is done in Chinese to enable the Testator to better understand his/her Will proper.
WHAT IS A WILL?
A legal document in which you declare your wishes for your loved ones and how to distribute your assets after you pass on.
WHEN TO WRITE OR REVIEW YOUR WILL?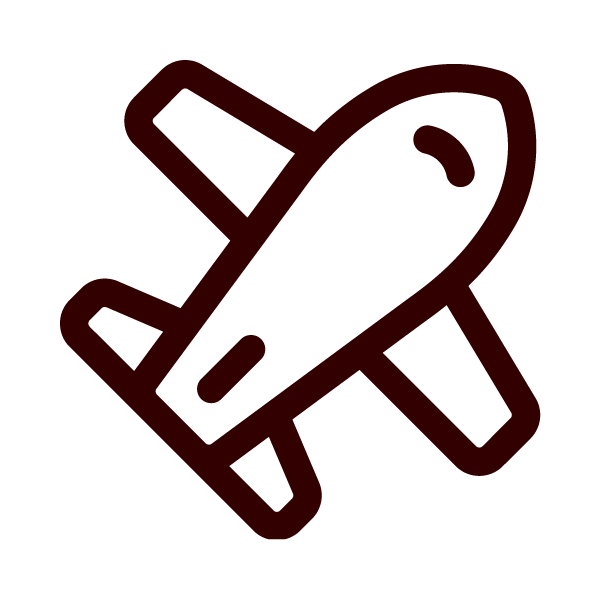 Before Travel
Marriage
Newborn
Charitable Donation
Before Surgery
Relationship Breakdown
Traveling
Acquire New Assets
BENEFITS OF USING WILL-WRITING FROM ROCKWILLS
⦁ Comprehensive and Will-writing service
⦁ Fulltime in-house legal advisors to support and check all Wills
⦁ Will Custody service for safe keeping all Wills
⦁ Rockwills Trustee Services to complement your Will to ensure extra protection
⦁ QR Code Will to minimize fraud or tampering
⦁ Personal Assets Inventory Booklet to help you organize and track your assets and liabilities